Get the RESULTS

you want using our unique blend of strength/cardio, boxing, & kickboxing classes.
HIIT. Heavybag. Instruction/Skills. Make Yourself Better.
Book your first class here
Get connected with
all things 10 Hands
Expert HIIT Training in Center City/Rittenhouse Square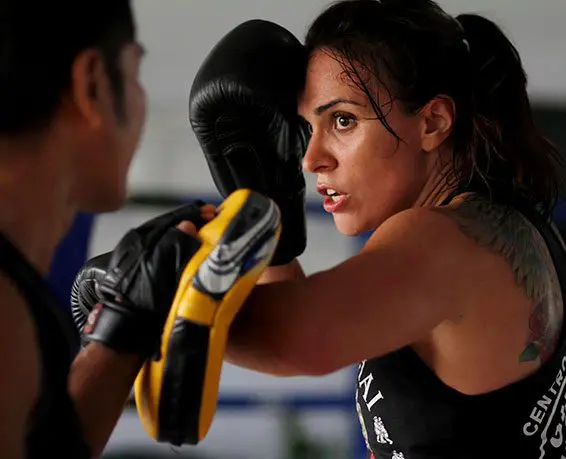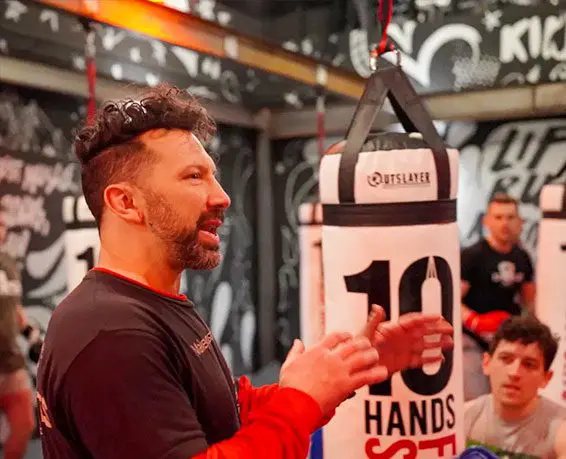 Classes to Improve
Your Whole Self Boxing and Kickboxing Heavybag Training
Our bagwork classes burn calories and build strength through combos on the bag, plyometric drills, and core conditioning exercises. Fight Skills
The Muay Thai and Boxing Instructional/Skills classes teach you the fundamentals of striking and give you valuable tools needed to defend yourself.